Slovenia
A Wonderful Country
Green, active and healthy. Three words that best describe this miniature country hidden between the mighty Alps and the calm Adriatic sea. Sure it may not be easy to find it on a map, but you will have a hard time finding a place so small offering so much.
100 Years old
The University of Ljubljana
Study at the oldest and largest higher education and scientific research institution in Slovenia. Founded in 1919, it is held in the highest regard in Slovenia and the world alike. Currently, it ranks among the top 3 % of universitites in the world. The central building, all three academies and 23 faculties are located in the centre of the capital. The University is closely connected with Slovenian companies and foreign enterprises.
Things to do
Ljubljana, City of Possibilities
It is so easy to fall in love with Ljubljana. Even the air inside the charming capital is different. During the Summer it becomes a Mediterranean coastal town, in the Winter an Alpine cottage. A place where small town friendliness intertwines with bustling metropolitan vibrancy.
Ljubljana is just about the right size. Easy to get around yet full of possibilites to spend a good time. Plenty of rich history to hold your interest and hidden gems to keep you occupied. The cozy former Green capital of Europe boasts with bushy tree tops and beautiful parks, just a short walk away from the busy streets.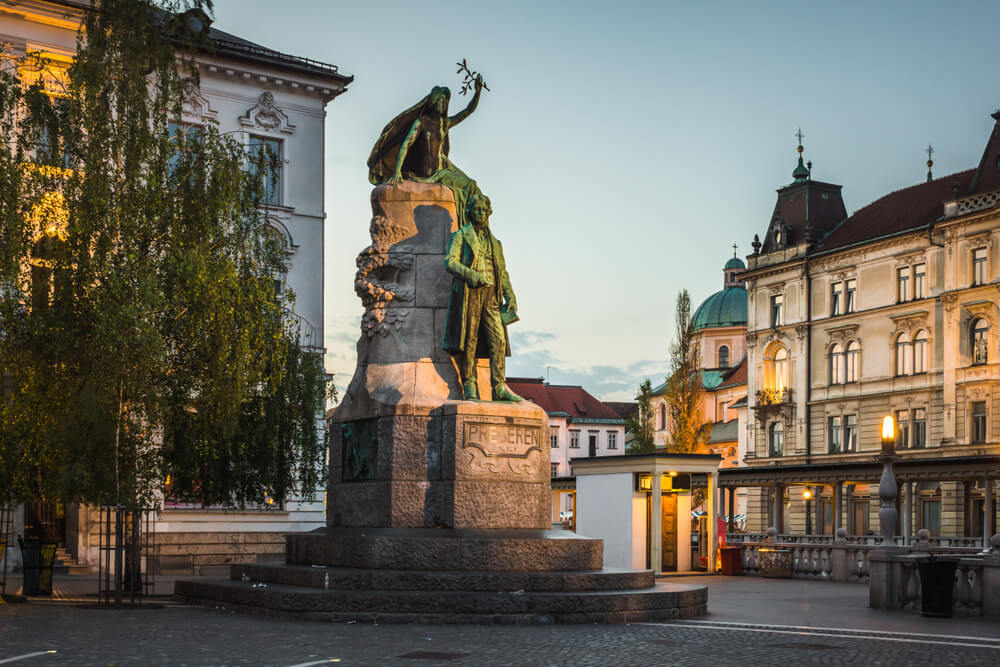 Cultural centre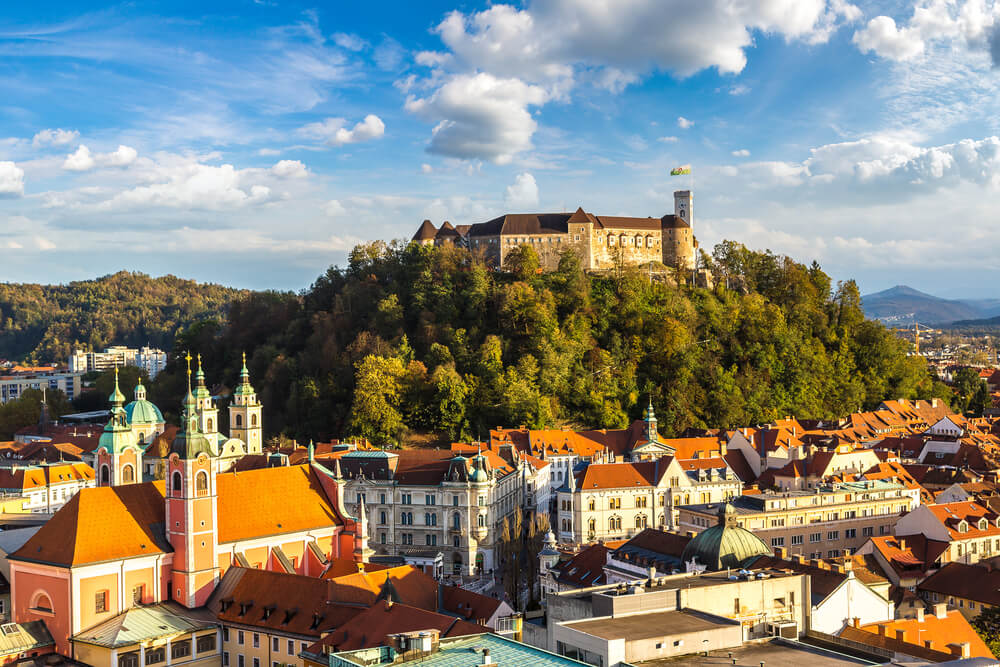 Rich history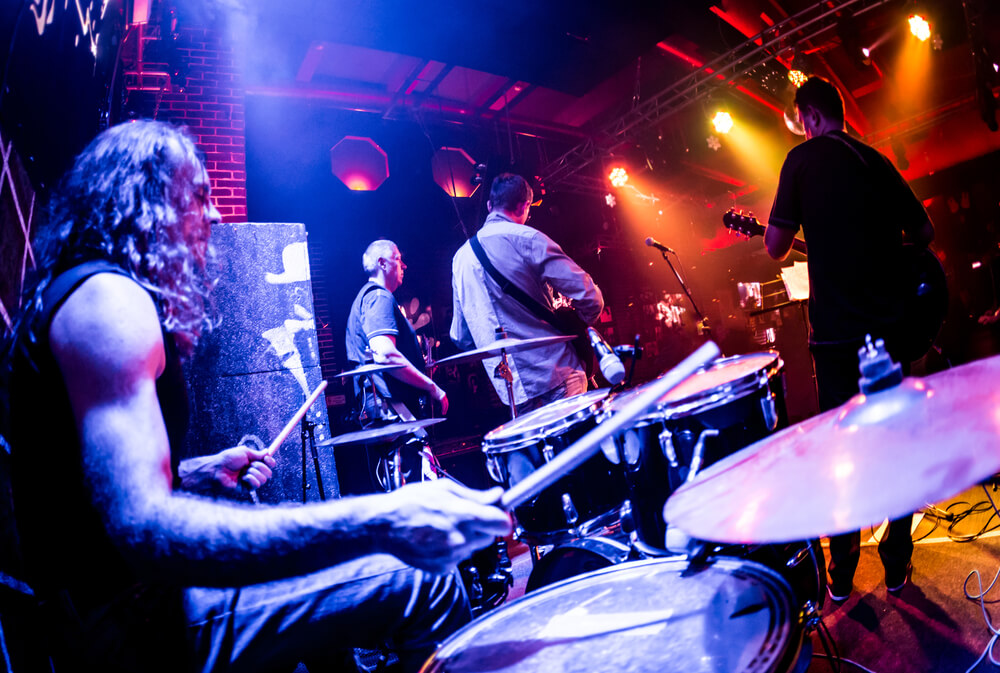 Vibrant nightlife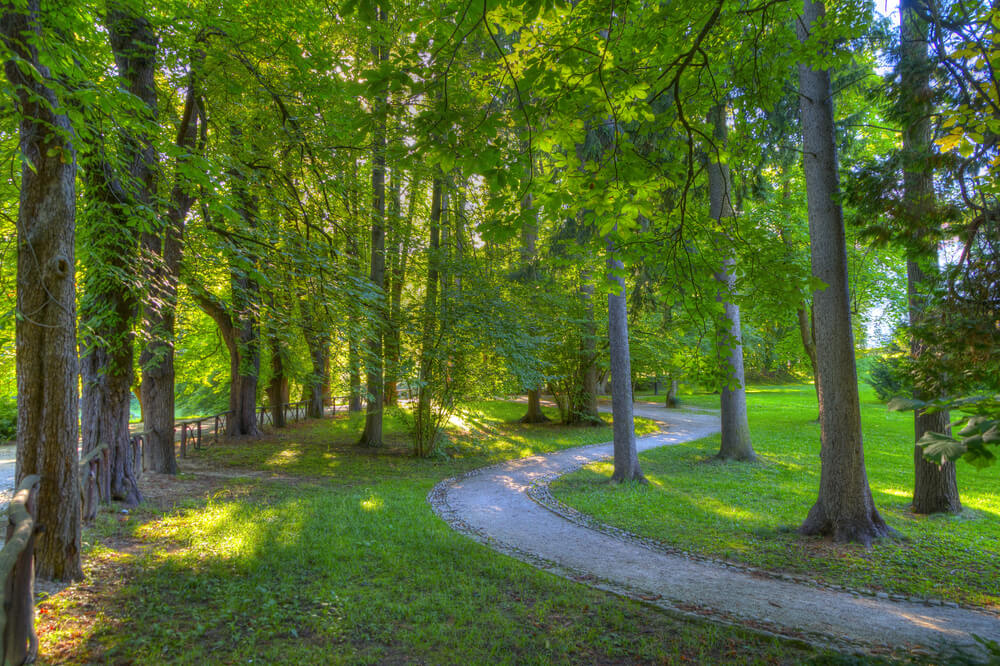 Active lifestyle
Quick overview
Student Benefits in Ljubljana
Student food coupons
A national programme made available by the Student organization of Slovenia and the government of Slovenia. All students, enrolled in a higher education programme at University of Ljubljana, are eligible for food coupons. A network of food providers, from restaurants, stores to fast food shops offer meals for students at an affordable price.
Affordable transportation
All students of the University of Ljubljana are eligible for a reduced cost in transportation services. All national transportation services are included in this programme. After filling out a form, you have to report at your transportation provider's center, and submit with it a signed and stamped certificate of enrollment.
Student accommodation
Students of University of Ljubljana can choose from a range of student accommodation. There are 29 different student houses to choose from, scattered around Ljubljana and its surroundings. Students are also elligbile for a private accommodation subsidy that helps to relieve the cost of rent.
Easy to get around
Everything you need is just a short stroll or bike ride away. Ljubljana was built on a human scale and you only have to cover small distances to get from point A to point B. Everyone can also take advantage of the very affordable bike system called BicikeLJ.
You will never be bored
Student Life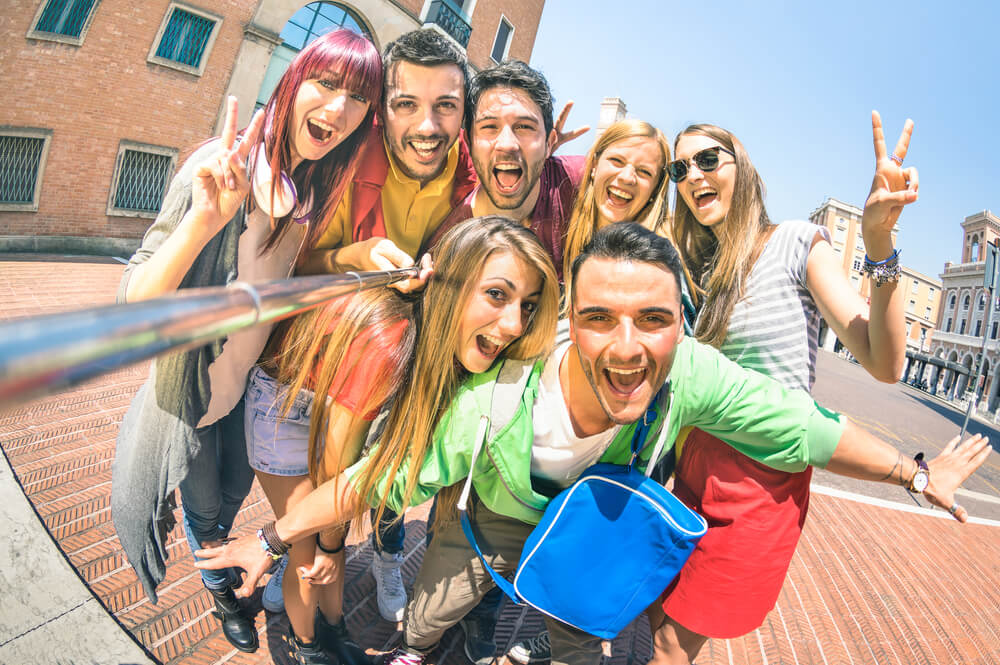 Erasmus exchange
Enrolled students can participate in an Erasmus exchange. All students receives a single year to study abroad. The faculty is well connected with world class education centers all over the world. Choose from a broad selection of top class universities and advance your studies abroad.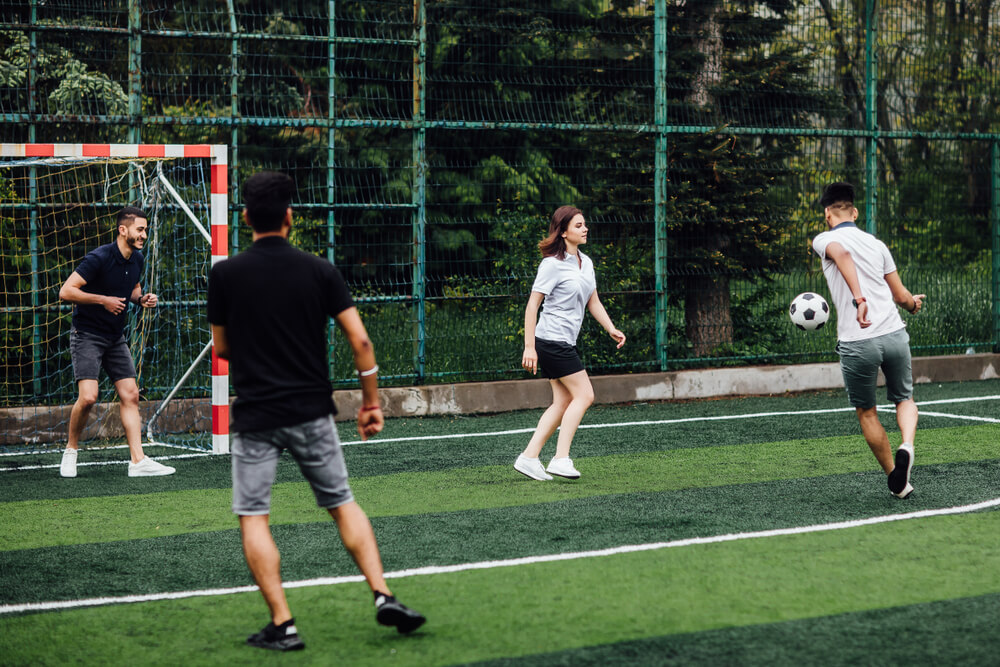 Extracurricular activitites
If you are looking for something to do outside of the classrooms, as students of University of Ljubljana you can take advantage of a long list of activities. From various sports disciplines to debate clubs, from arts to social sciences. Extracurriculars can make up at most 5 % of your ECTS credit points total.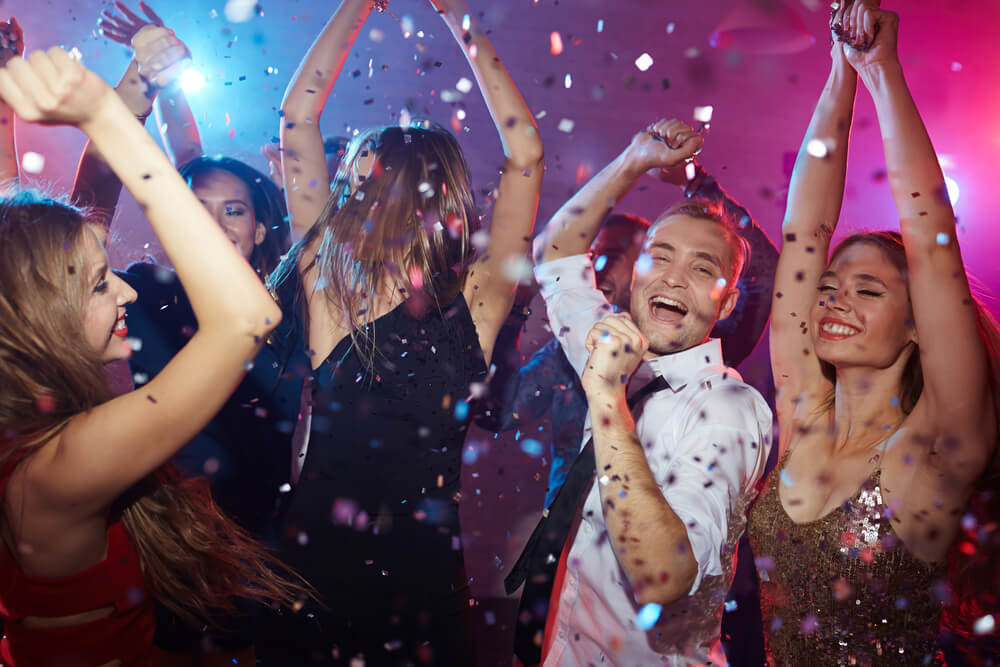 Vibrant nightlife
In Ljubljana a well spent night is never too far. It boasts a lively club, concert and party scene, with many international performers from all over the world. Take your pick from a diverse palette of financially accessible events, organized by our trusted student organizations.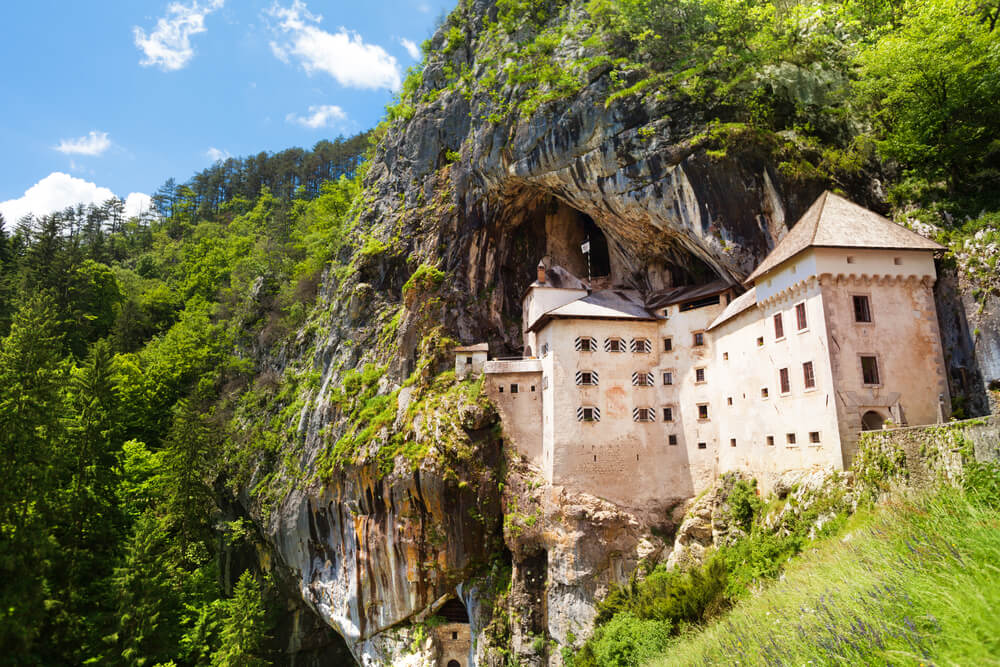 Trips and excursions
Knowledge is not transferred only in the classroom. Excursions are an integral part of the learning experience, to deepen it and experience professional practice hands-on. Besides faculty excursions, leisure trips are organized regularly by numerous student organizations of the University. Ljubljana is likewise an excellent starting point to discover the rest of Slovenia.